Welcome to Our Login Center
A one-stop platform of connecting with Viagio Engine's products.
Easy login to gain access to our intelligent tools and resources to help you market and sell your products and services. With smart technologies to support the strategic marketing plans, your sales revenue will rise with an increased profit ratio.
Booking Engine System
Drive more traffic, convert your website viewers to actual customers. Get more direct bookings.
Hotel Channel Manager
Providing intelligent technology and seamless integration that can manage all your hotel channels
Property Management System
Powerful and effective hotel management software to easily manage your daily hotel operations.
B2B Management System
Help thousands of travel agents around the world to book your hotel easily and effectively.
We Find a Right Solution for You.
We offer a complete range of technology solutions with professional support to make your work easier. So, you can focus on improving your business.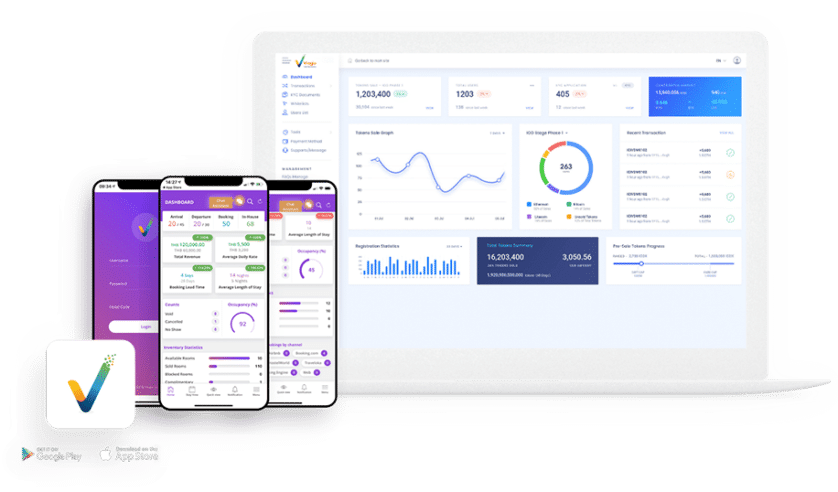 Why Viagio Engine?
Solve Your Problems

Viagio Engine, we offer easy-to-use technology and automated solutions that ensure your business works well. Let us help you with the complications, so you can focus on improving your business.

Support with Solutions

Whether you need booking and reservation management tools or an expert team to help with online presence and marketing strategies to boost up your sales.

We Work as Your Team

We will always be there when you need a hand. Talk to us how we can help and our team will come up with plans to succeed together. We will provide our best practice and analysis plans for growing your business.
DIGITAL TRENDSTRAVEL & TOURISM Travel Industry Digital And Media Trends
TRAVEL INDUSTRY DIGITAL TRENDS 1 in 3 travelers (33%) are planning to spend more on travel in 2016 than they did the previous year. Among those who plan to increase their travel budget, 49% said they will do so because "because I or my family deserve it." 31% said they would spend more on trave [...]
New research shows how brands can win travel micro-moments
Google partnered with Phocuswright, a leading independent travel research company, to understand consumer attitudes towards travel planning, decision making, and booking. We surveyed adults who planned at least one vacation in the last year including a flight or accommodation. The research revealed [...]
Travel trends: 4 mobile moments changing the consumer journey
Travelers face a dizzying number of decisions in the process of planning a trip. Increasingly people are turning to their smartphones for immediate answers to their travel questions. Lisa Gevelber, Google's VP of marketing, shares how travel marketers can keep up with these new mobile behaviors. [...]
Travel planning and purchasing has evolved on mobile
As travel planning shifts to mobile, consumers expect to find relevant information faster than ever before. Today, having a fast, easy-to-use mobile experience is critical. And the marketers who provide the best travel websites and apps are more likely to drive bookings and create long-term value. [...]