X
All solutions

are well designed and

interconnected

to make everything easier and more effective.
We service our customers more than just the technology but a complete suite of solutions to maximize revenue and increase profitability, well designed for hotels, hostels, attraction tickets and other travel products.
Viagio Engine's Solutions
We Put Our Mind in Everything We Do to Ensure That Our Customers Get the Best Solution.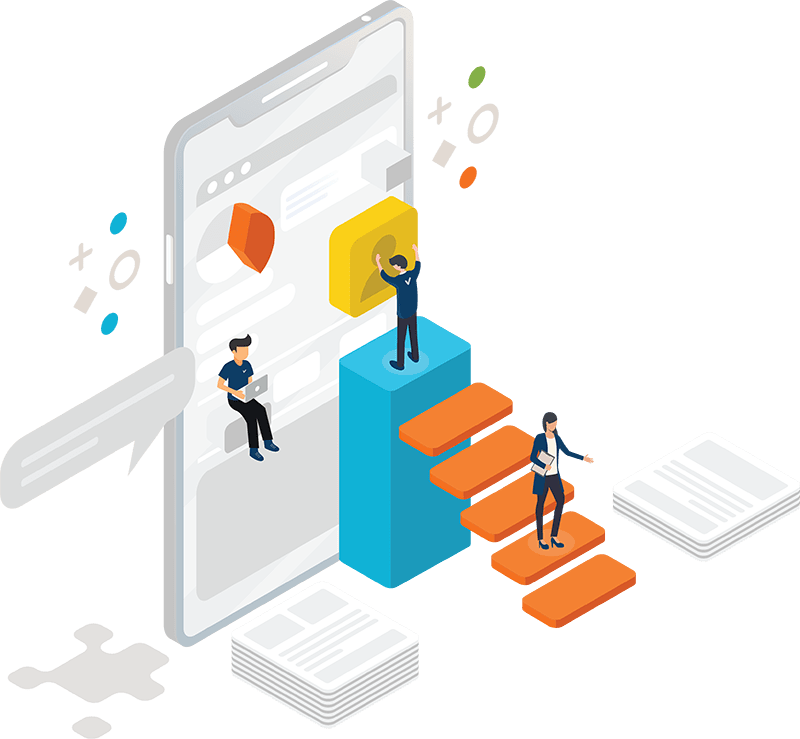 Automated Solutions to Manage & Increase Your Direct Sales
Increase direct sales and take control of distribution channels. Support all major travel products. Manage with advanced technology.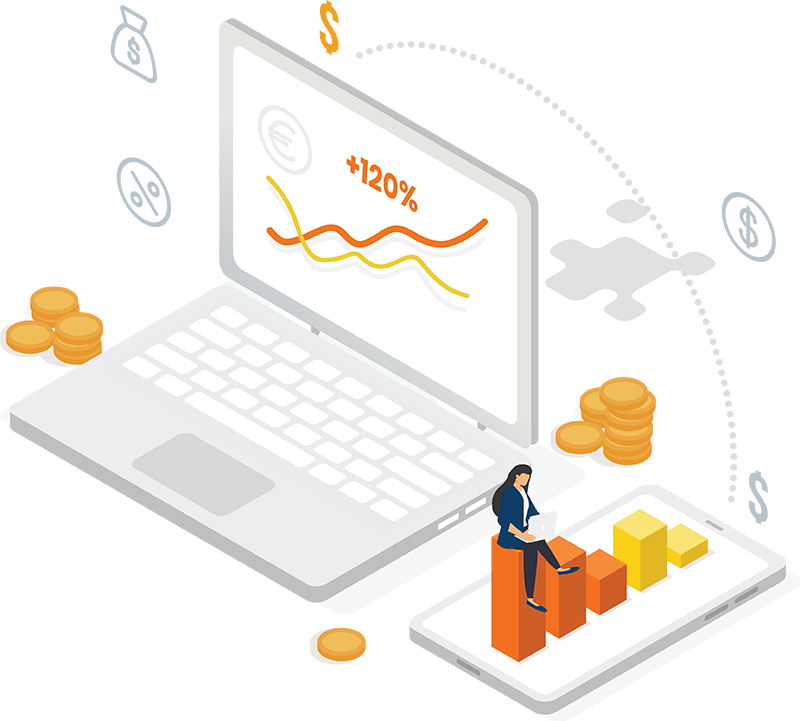 Enhance Your Business & Maximize Your Revenue
Fully integrated with marketing solutions with expert teams to help with online presence and marketing strategies to boost up your sales.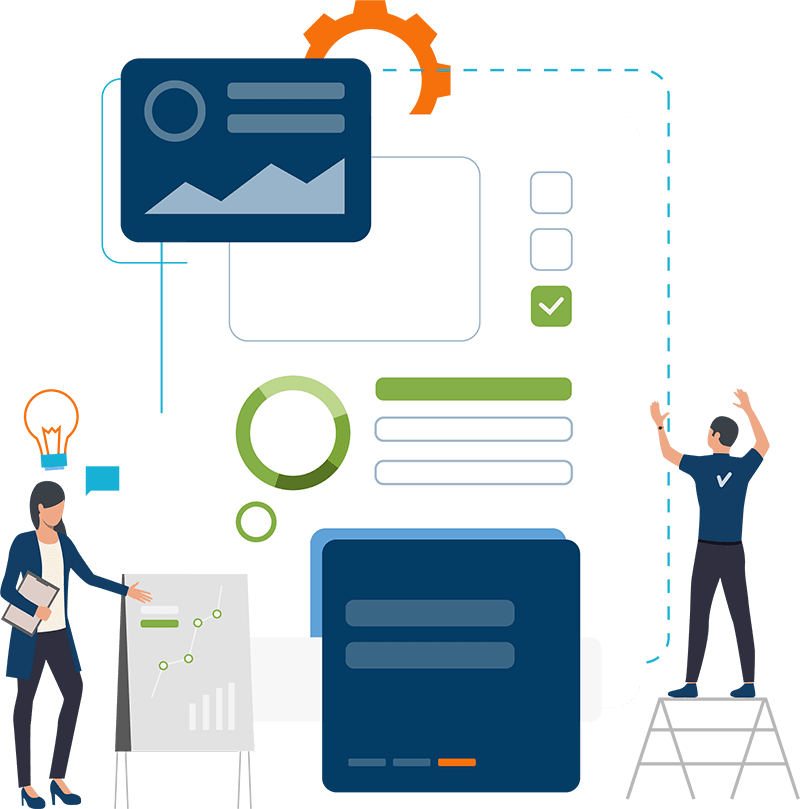 Seamless Integration & Connectivity Partners
Connecting over 130+ of OTAs, GDS, Meta Search Engines and technology partners that will expand your online presence and increase more bookings and revenues.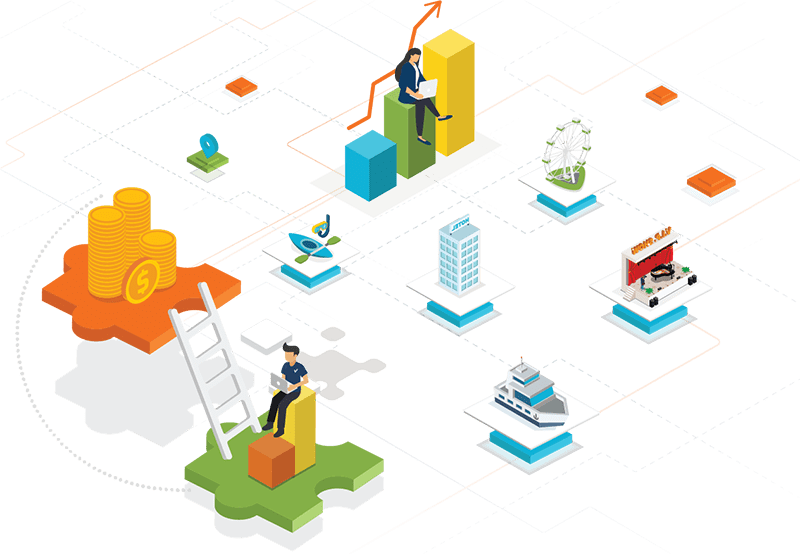 The Complete Solutions for Travel & Hospitality Industry
Our mission is to bring smart technologies and solutions to help our customers maximize revenue and gain more profitability. No matter what size of your business, Viagio Engine has the right solution for you.
After Sales Services
Revenue Analyst Team

Revenue analyst team To support, analyse data and assist with how to  create campaigns to boost sales volume and generate more direct bookings.

Marketing Consulting Team

Provide consultations and trainings on how to promote and increase online visibility of your hotel on major search engines and social media.
We Think Different
We always learn new things and change for the better.
We Deliver Our Best
We put our mind to everything we do to deliver the best solution.
We Grow Together
Our mission is to help our customers grow bigger and if they grow, then we will too.