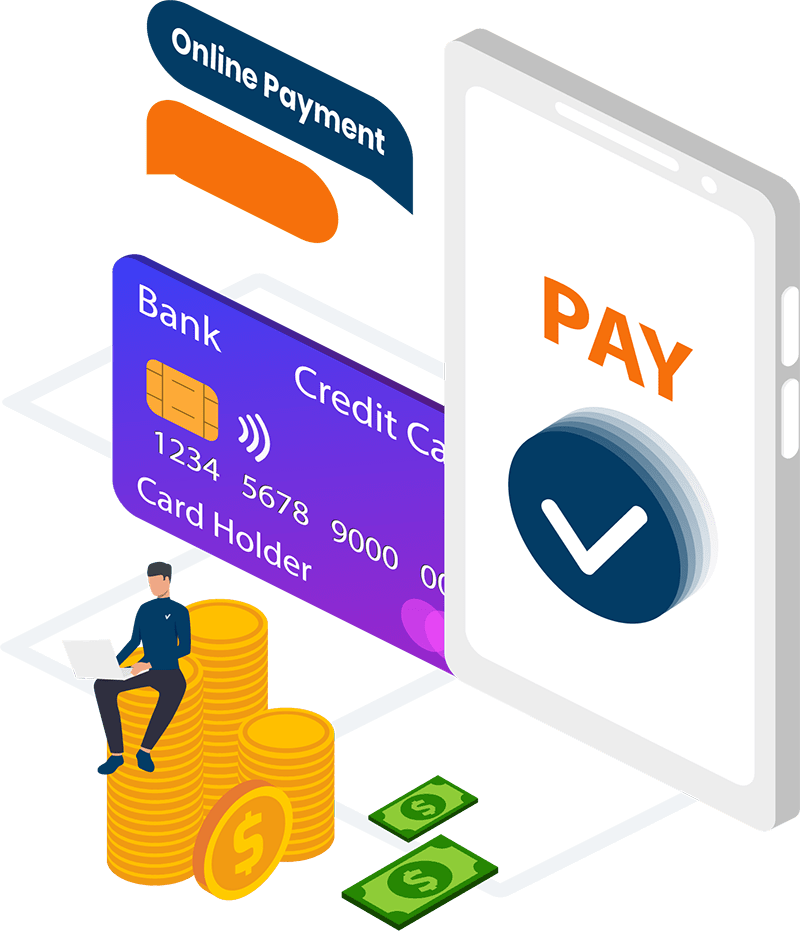 Turn your website into a 24/7 sales channel.
In this digital era why miss a single chance!
Instant booking and get paid faster with our payment solutions.
Our Booking Engine can integrate with all major online payment gateways both local and international gateways.
All our connected payment systems provide a secured payment processing to enhance your guest's booking experience on your official website. You can accept all international credit cards (Visa, Master, AMEX, JCB, UnionPay ect.), and major secured online payment gateways and applications (Paypal, Banks, Wechat Pay).
We also offer a convenient payment method for non-credit card holders and cash payers to pay via Counter Service at 7-11 shops nationwide.
The more options you have,
the faster the payment you get.