" NO.1 Travel Blog Platform in Thailand"
with over 3,000 Travel Bloggers & Content Creators
Who is Readme.Me?
Readme.Me is no.1  travel blog platform and travel media in Thailand with over 3,000 bloggers and content creators join our platform. More than 20,000+ of travel reviews and blogs published on site including hotels, restaurants, airlines, attractions and more.
How Can Readme Travel Blogger Platform Help?
A travel blogging community that connects bloggers, brands and travel service providers together via "Blogger Matching".
We help hotels, brands and all travel-related businesses that look for the support of blogger outreach. There are more than 3,000 travel bloggers and photographers on our platform. If you plan to use influencer and content marketing to build awareness for your brand. You have come to a good start with us.
Join our community today and connect with the right ones.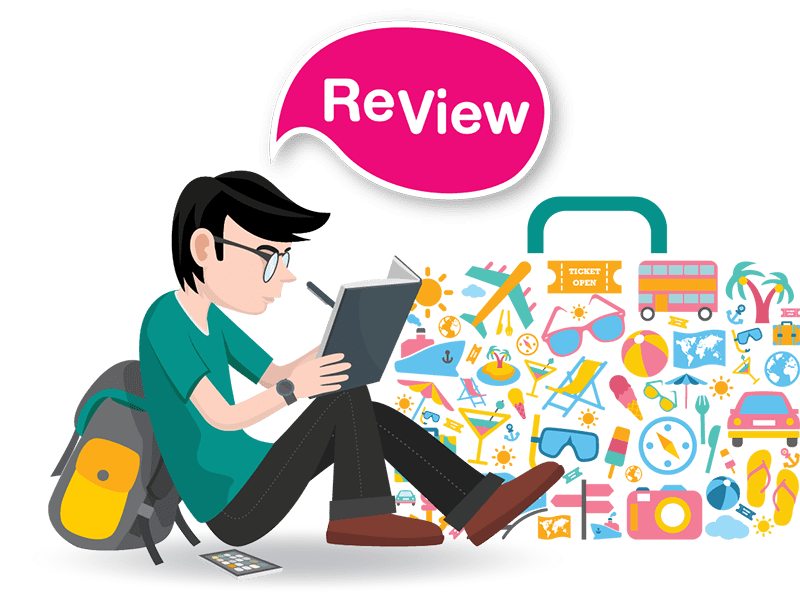 Over 3,000 Bloggers at Readme Blogger Matching
Finding the right travel blogger without planning and knowing how to start can be complicated and time-consuming work. Join our community today and connect with the right travel bloggers.
Join Free  at "Readme Blogger Matching" to find the right travel bloggers and social influencers. Our team will help you with a free consultation and how to start.
Reach & Deliver Your Brand Message to the Right Target Audience
Over 1.3 million website visits a month.
 More than 2.7 million travelers following us on our social media.
An effective way to expose your company's name to a large audience.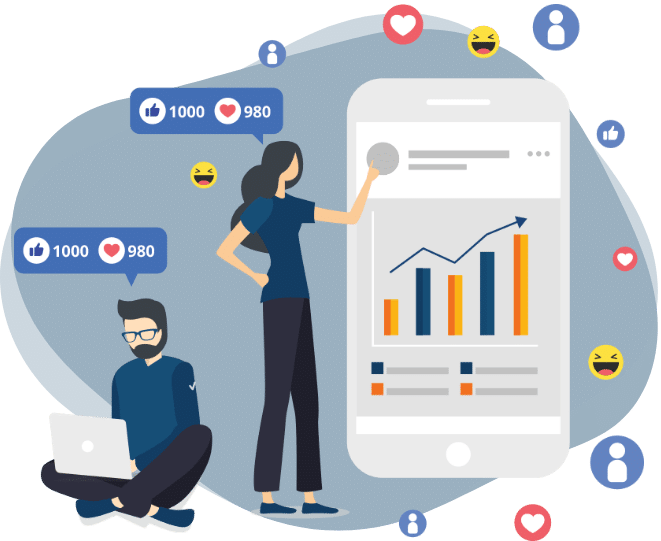 Do You Know Good Pictures Increase Your Website Conversion?
Good pictures can attract your potential customers to book your offer easier. Hero shots and presentable images can impress, persuade your potential customers to book your offers easily.
We Have a Professional Team
If you have a problem with poor pictures for your website and marketing materials please feel free to let us know. Our team will help you with beautiful photos or videos of your property and facilities to be more presentable. Impress your guests and create more chances to convert your views to actual customers.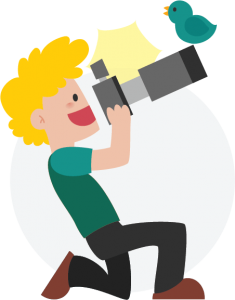 Photo shooting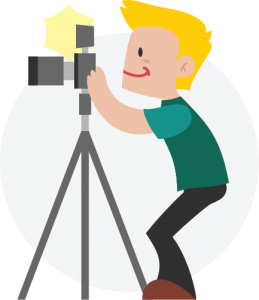 Video Presentation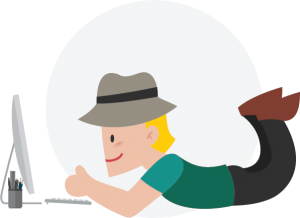 Blog Creation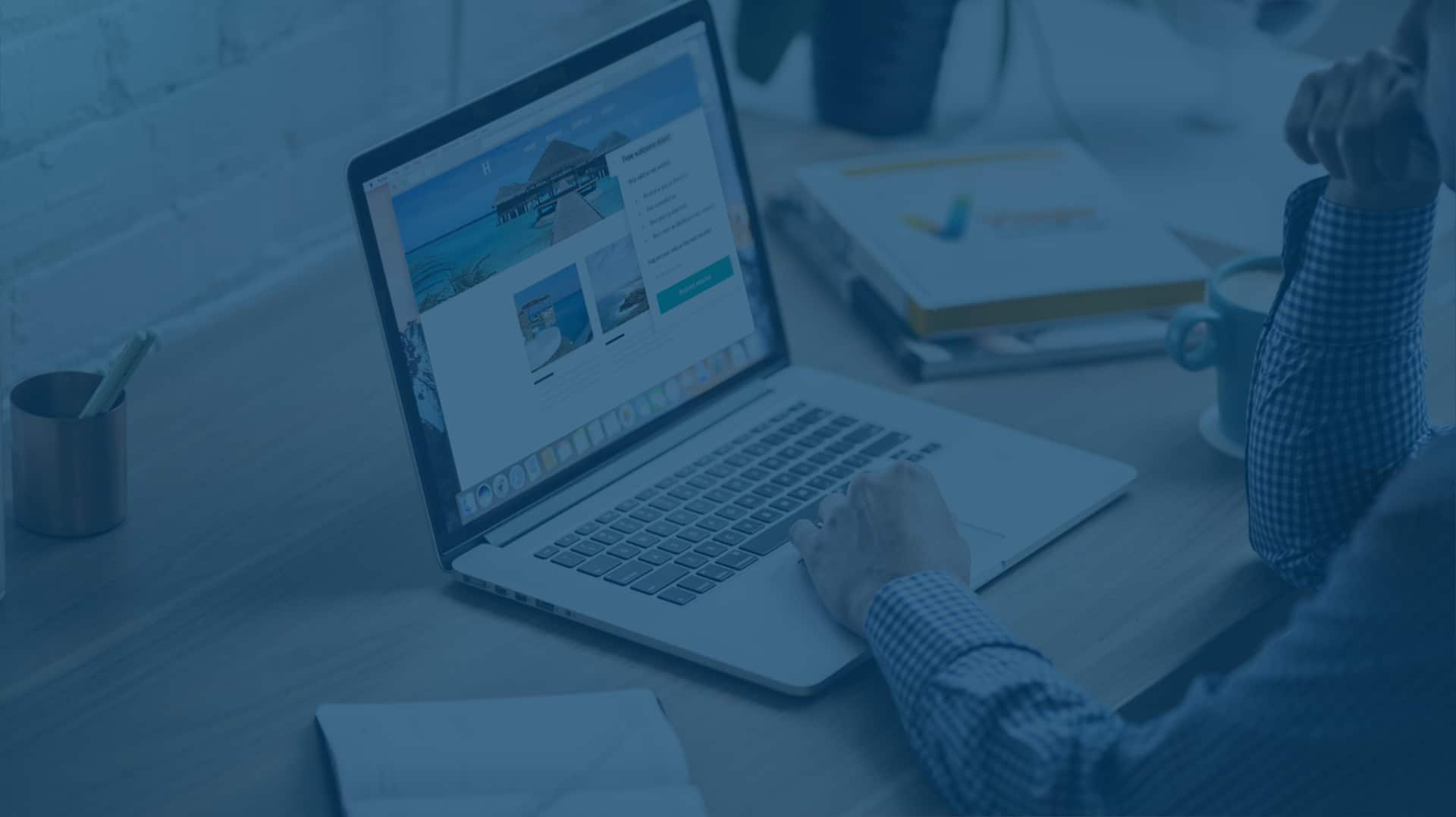 Travel Media Solutions
Increase Online Visibility & Opportunities
Reach and deliver your Brand Message to the right target audiences. Find the right travel bloggers and influencers to increase your brand exposure.